"Learning to Achieve, Roaring to Succeed"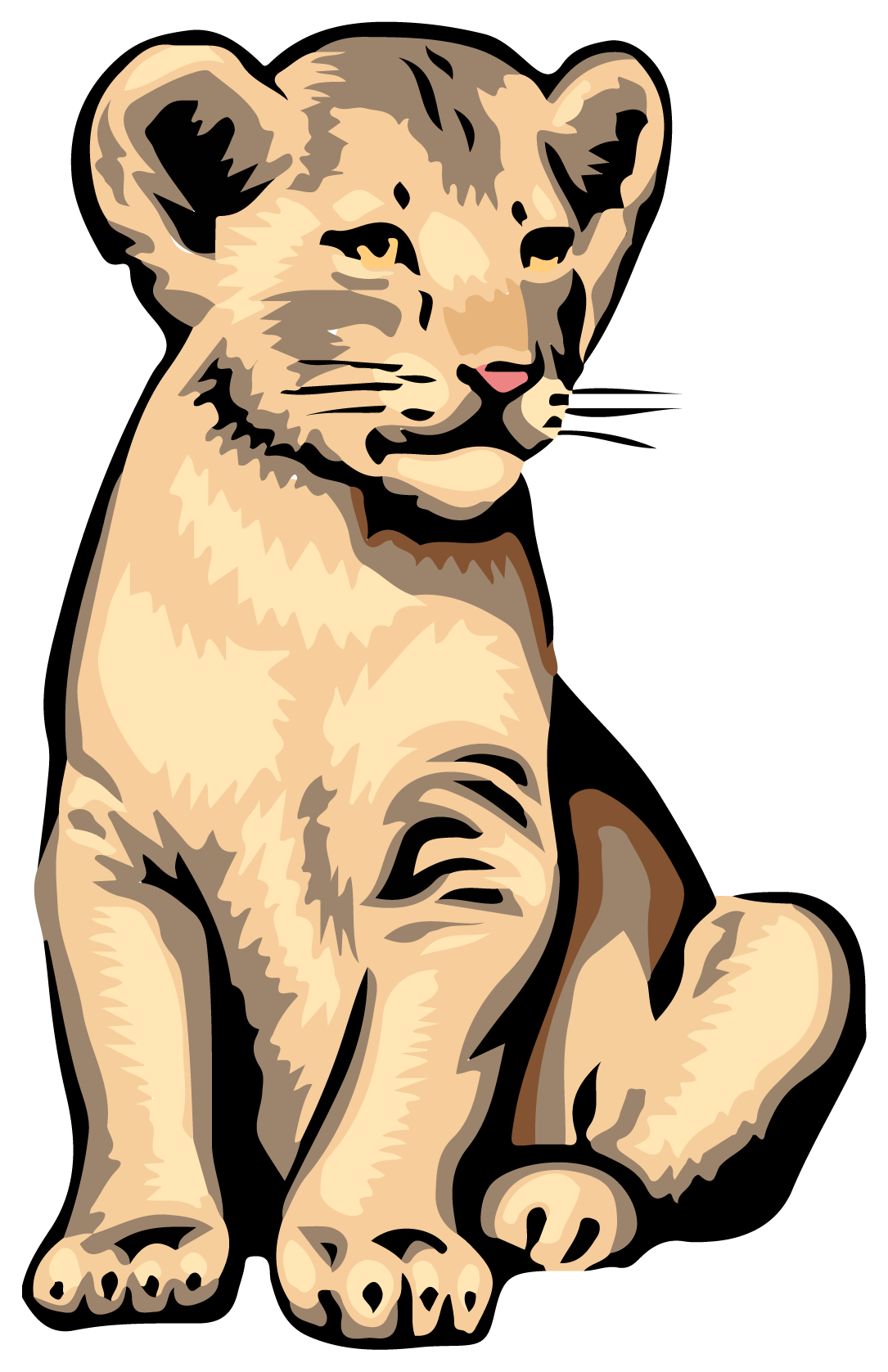 Craighead Elementary School, located at 1000 South Ann Street, was established in 1943. The school was named in honor of Erwin T. Craighead, former editor of the Mobile Register, for his great interest and many contributions to the cause of education. The school has undergone many changes during its existence. Although Craighead opened as an elementary school serving grades one through five, it housed B.C. Rain High School while its building was under construction. It also housed middle school students for several years before it closed at the end of the 1981-82 school year.

The Craighead Elementary School building served a two-fold purpose for the Mobile County School System for the next six to seven years. Craighead has grown with the community and now stands with fifty classrooms, a media center, computer lab, cafeteria, and gym. Craighead now services pre-kindergarten through fifth grade. Craighead is proud to build on the heritage of its past, to prepare its students for a brighter future.
School Board Recognition Month
The faculty and staff would like to thank Mr. Robert Battles for representing our school and community as District's 4's School Board Commissioner. We love and appreciate you!